Open Your Eyes to A New Day Like No Other
Looking for a token that will inspire you to live in the moment, enjoy every second, embrace every day to the fullest? Look no more, for our products will color your every day and every outing like no other. How?
Introducing the theme of our 2021 season items: A Vibrant Day with loom.ist
Imagine yourself as you step out into a garden of fresh roses right after the rain, and the open doors let the wind dance in the drapes of your terrace windows. Your soul joins their dance as you wrap yourself around the cozy loom.ist blanket to hold onto your dream for one more second.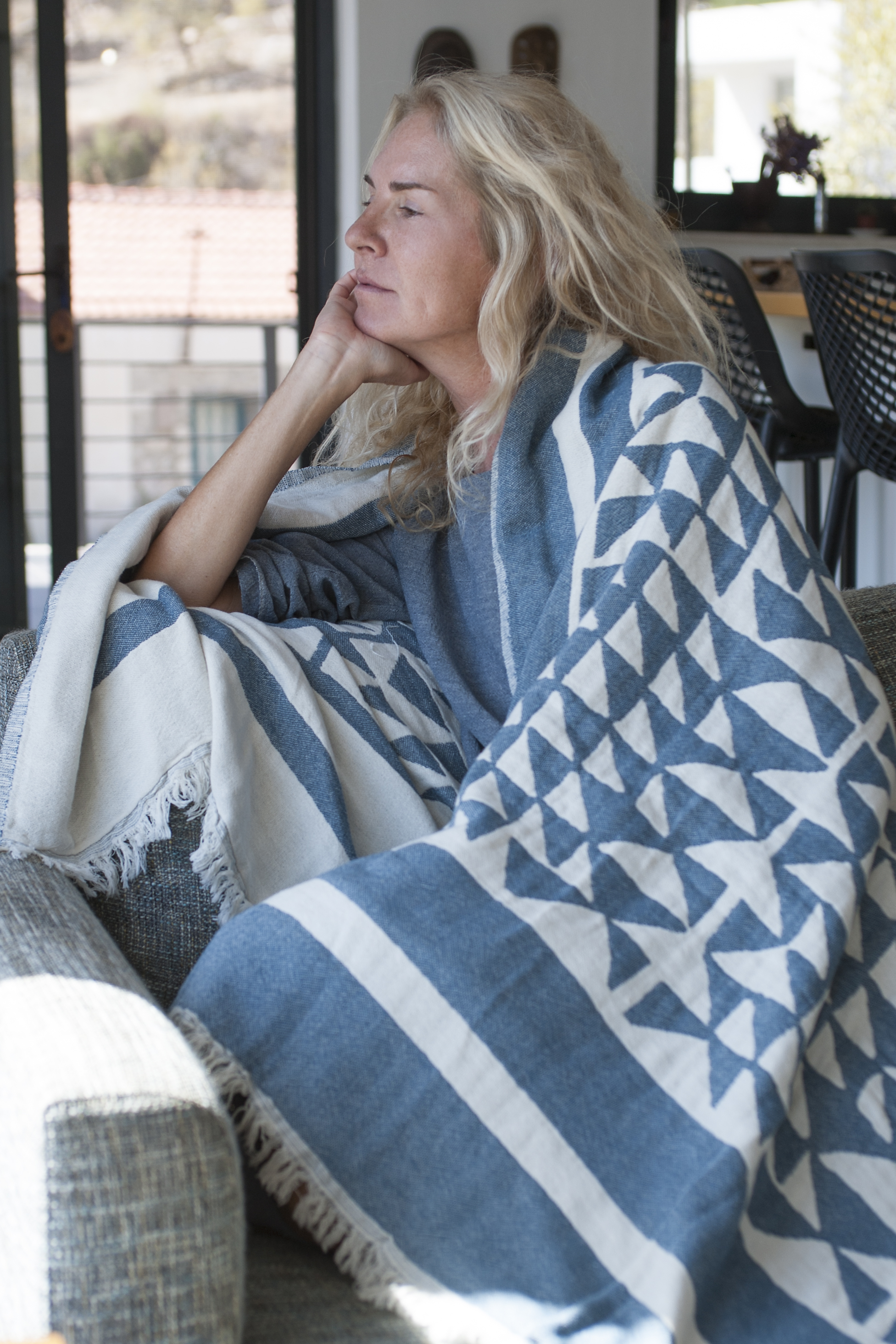 Then, you open your eyes into the bright morning light as the fresh pot of coffee smell fills the room, letting your footsteps trace towards the kitchen. You have your loom.ist home wear slipped on as your body is energized with every sip you take from your hot cup of cocoa.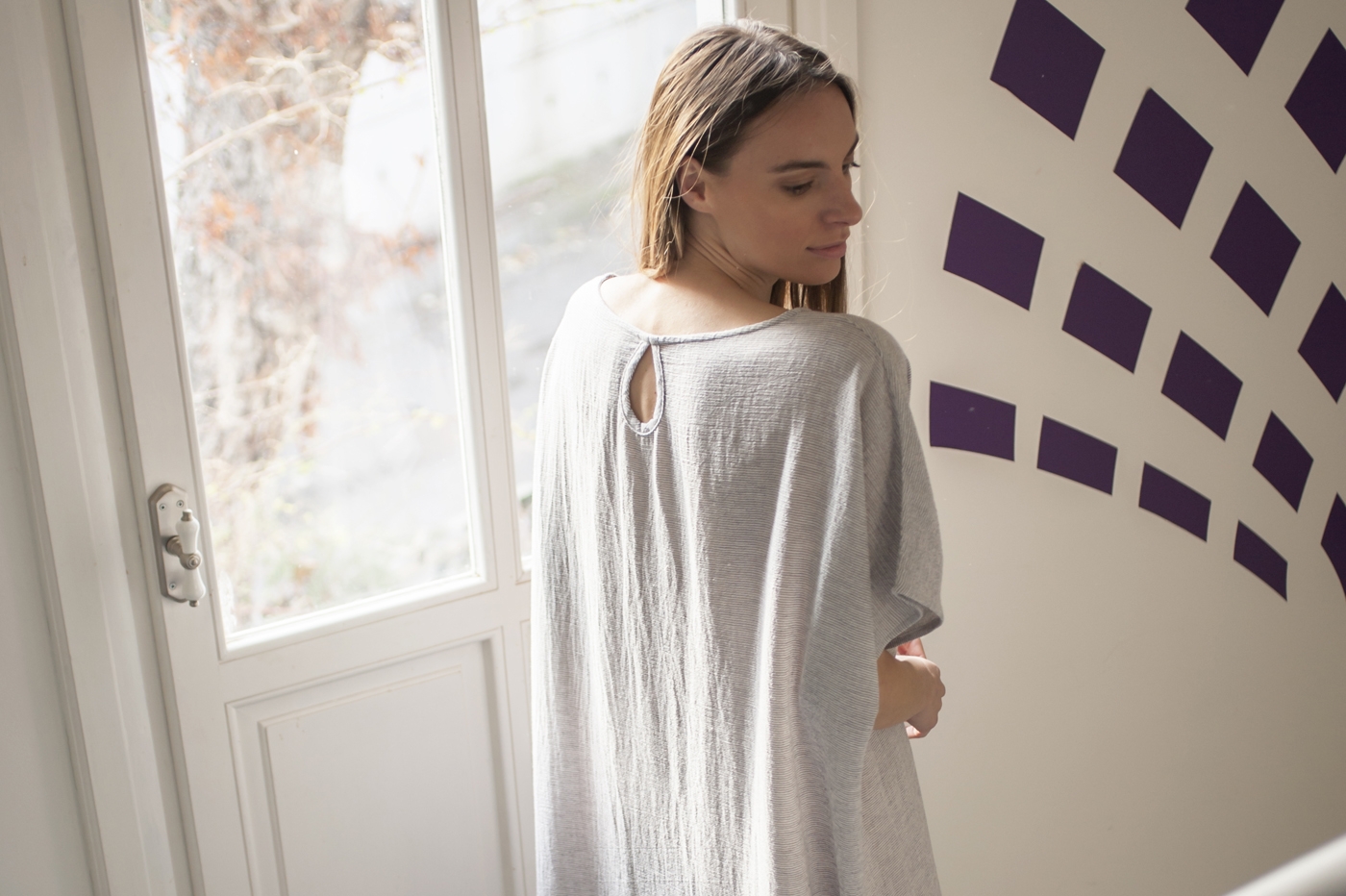 Think of a collection that will be the perfect companion for every setting, every season. Be it a casual outing with friends, a quick run to grab coffee with a partner, or even a cocktail party where you would like to become the center of attention with your comfortable yet chic look. Let your positive energy shine through your outfit when you are looking to embrace a laid back afternoon.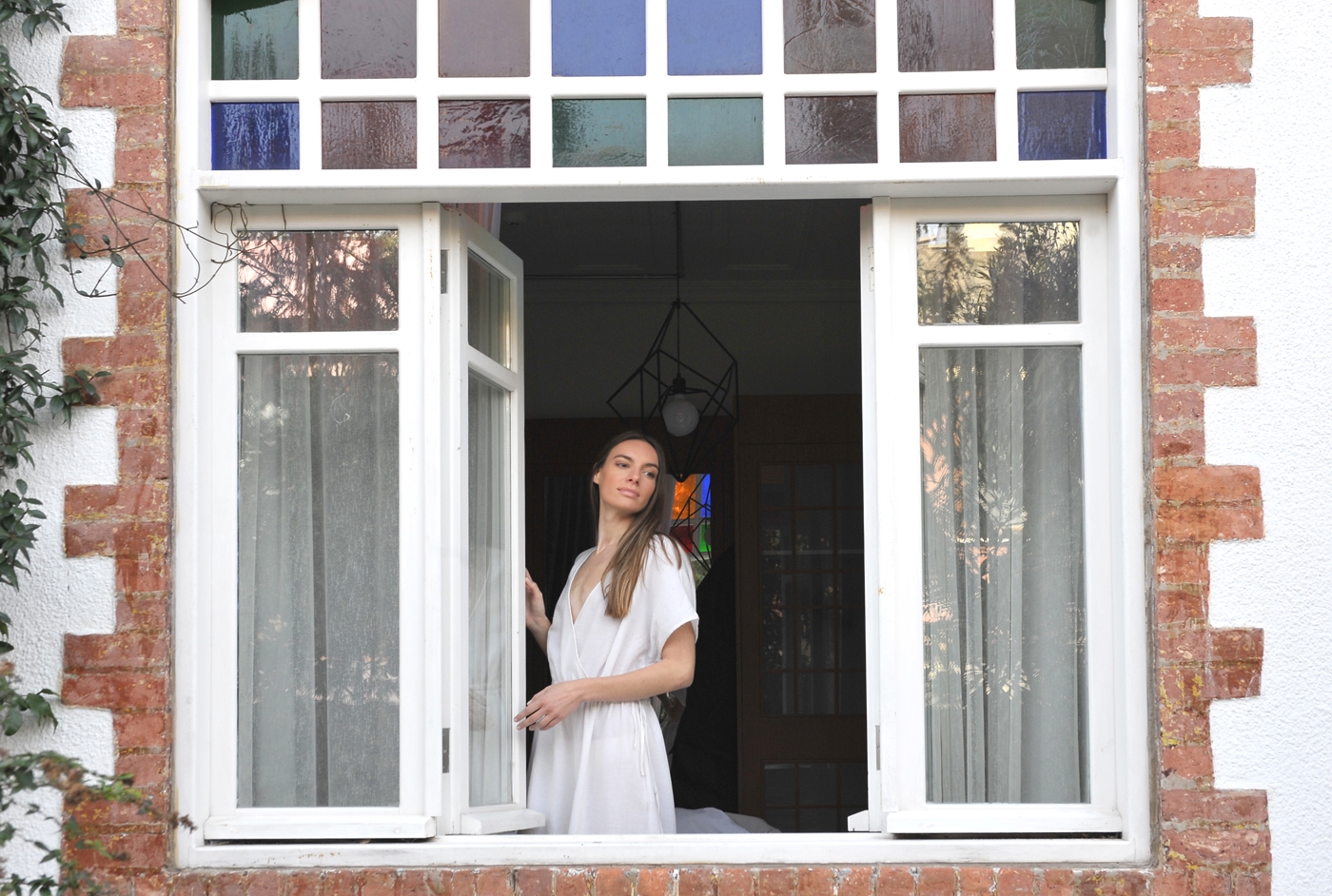 When you are searching for that little extra something that will get you out of your groove and into the night, just jump into one of our collection items. You will be amazed at the energy boost it will bring to you to get going. Bring comfort, relaxation, elegance, and style with you everywhere you go, any time of the day.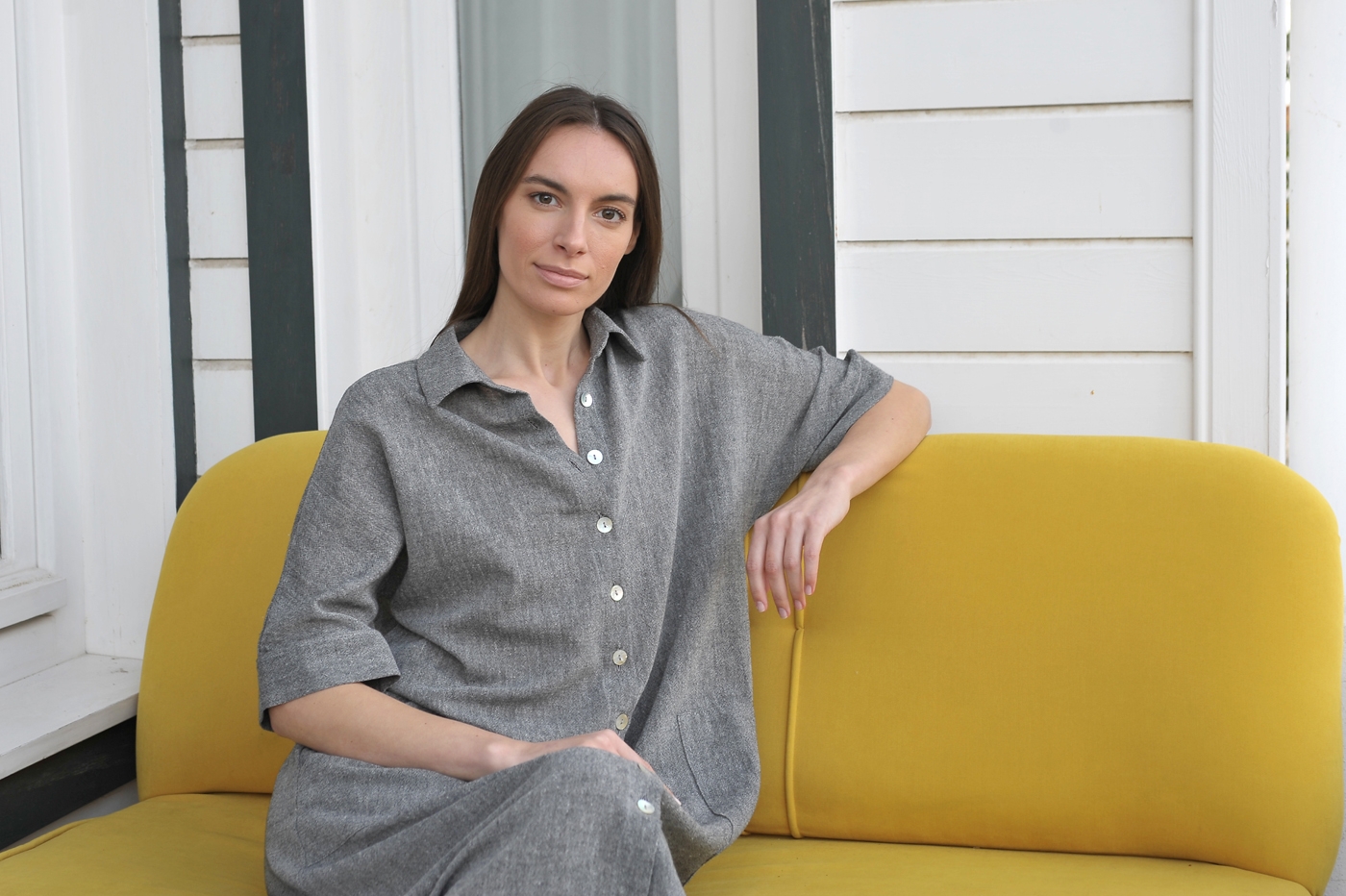 Perhaps it is time to take on the city, go shopping, or simply cruise around the block. Or, perhaps it is a hot summer's day, and you cannot wait to hit the waves. Picture yourself bursting in laughter as you let loose, breathe in the ocean air on the hot sand, and wander on the beach with your feet in the cool water. What all these experiences are missing is the one you bring along with you; these tokens will come to symbolize these precious moments for you always. Start exploring loom.ist to explore what your token may be and experience how you feel in our new collection items.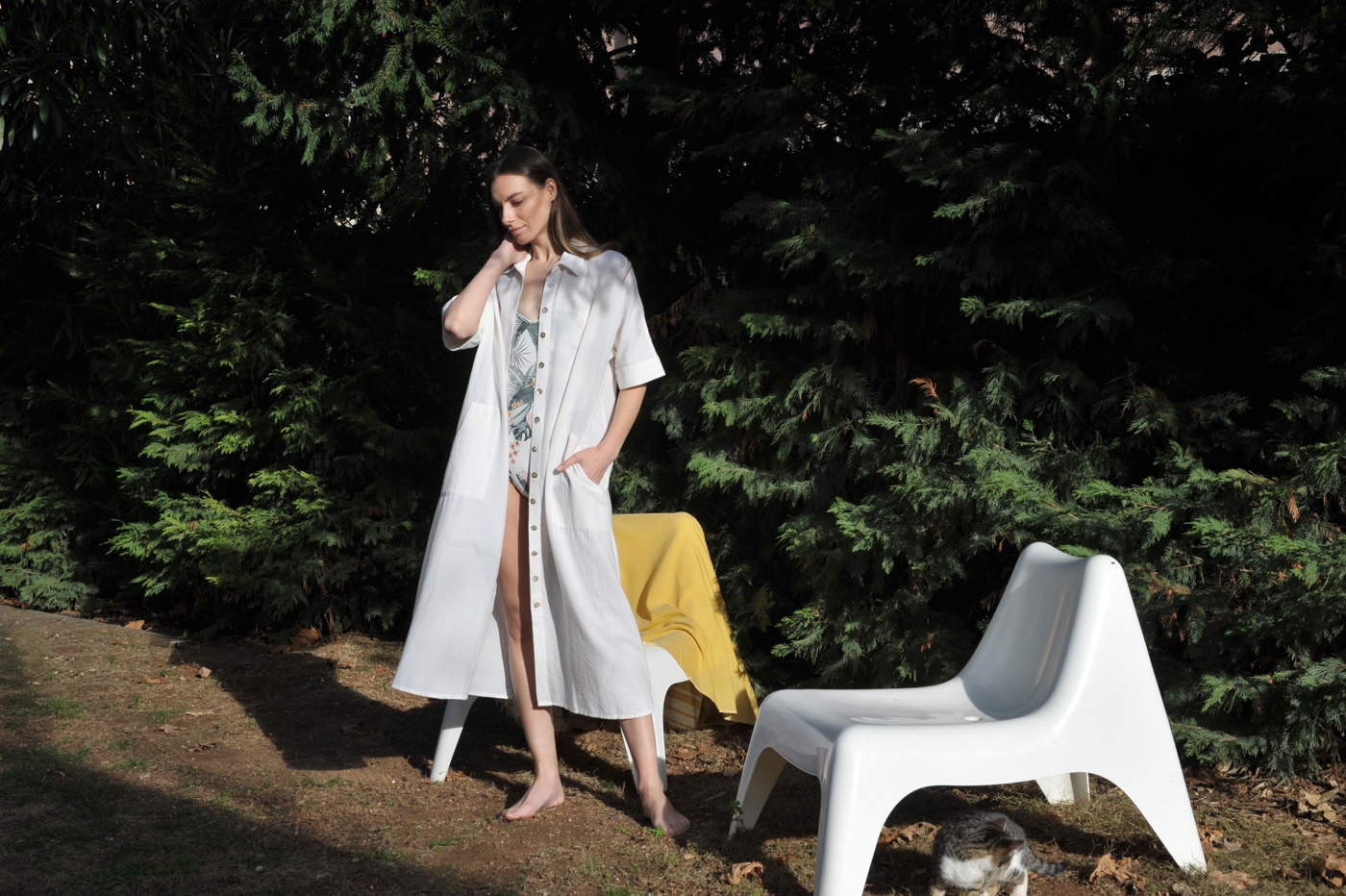 Hand-loomed from organic cotton washed in the sea and dried on the sand; our products will let you experience the soft touch of the unique Sile fabric. Get ready to live the timeless comfort first hand.