Loom beachwear collection shooting was fun.
Our model Ceylan is a babywearing tutor. She and her lovely son Cemcan showed us how to do it while shooting our new harem pant.
Every corner of Akcakese coast was amazing to shoot our beachwear collection.
We enjoyed the nature, colors, the sea, the sun, clouds, music....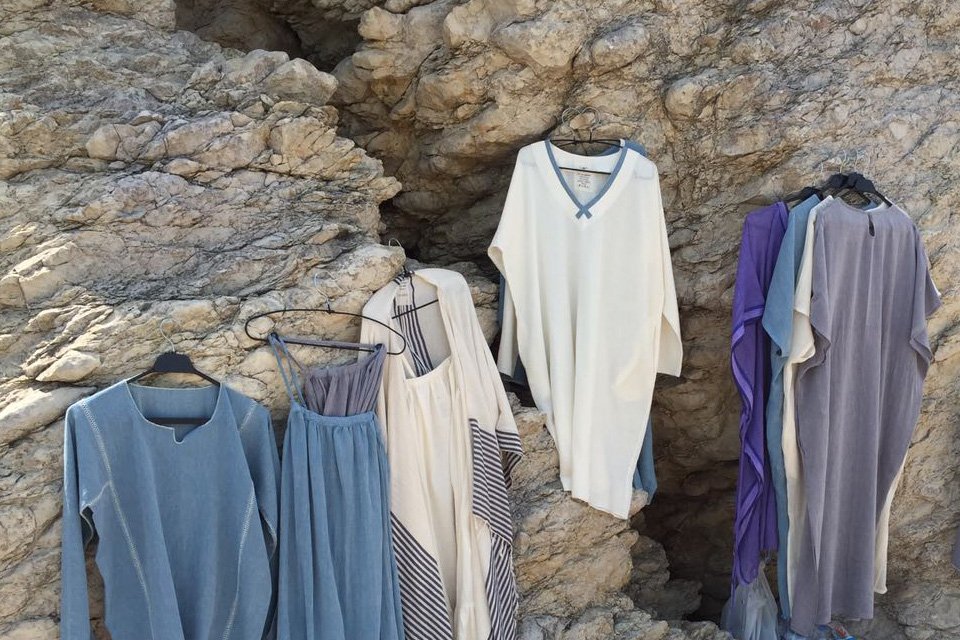 Loom beachwear collection was designed for casual, basic and comfortable living.
The collection was tailored from Sile fabric, hand-loomed traditionally from twisted curly raw cotton yarn.
By the end of the day, the team had still energy to dance.
Thank you Mehmet, Ugurcan, Ceylan, Cemcan sharing this beautiful day with us.