A timeless elegance worn by women worldwide for centuries.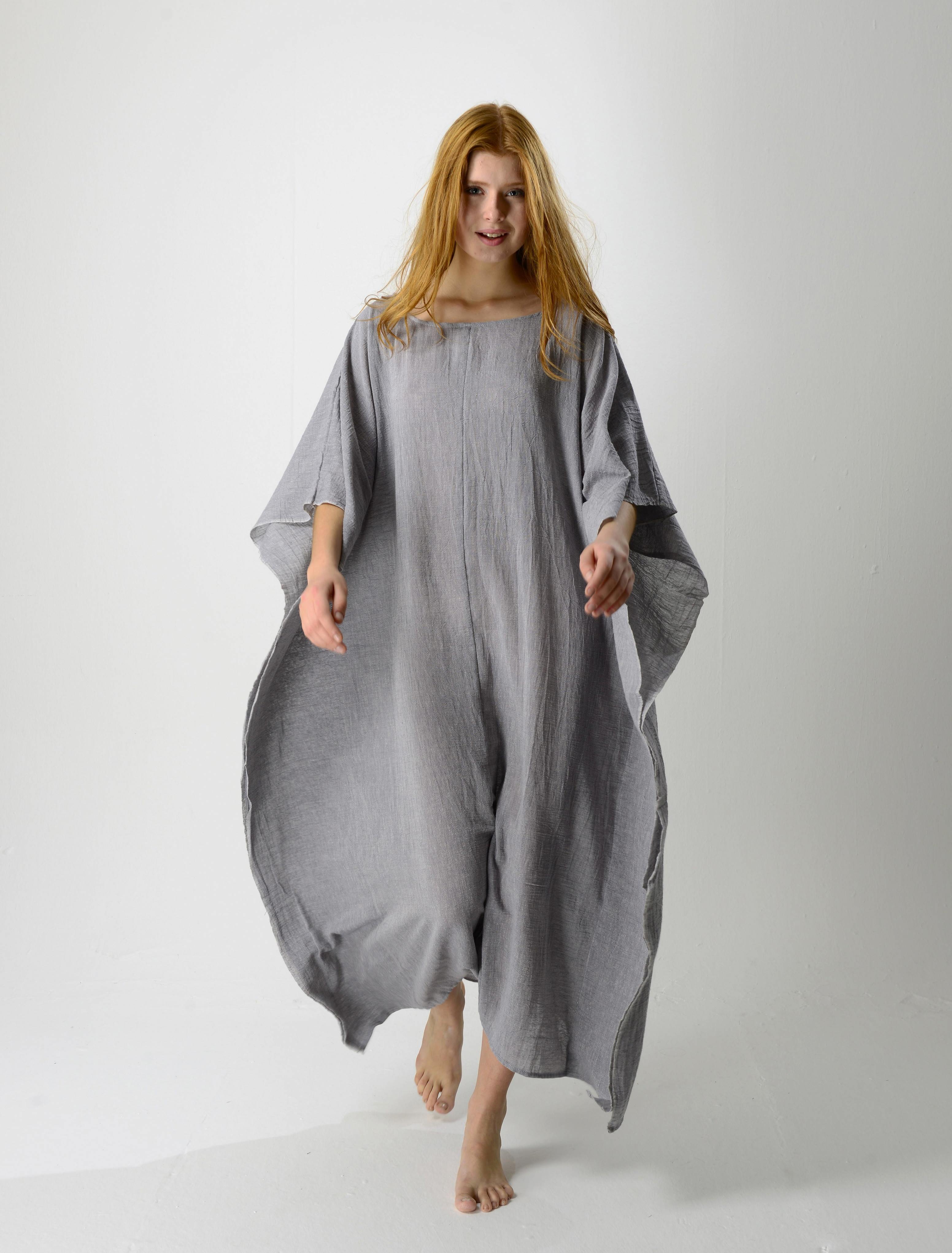 Caftan gained popularity throughout the Ottoman Empire, which became a symbol of status and wealth. In the 1960s the flowing garment became a must-have in the fashion world by Yves Saint Laurent. Still, than caftan symbolize the comfortable, easy lifestyle for everyone, every day.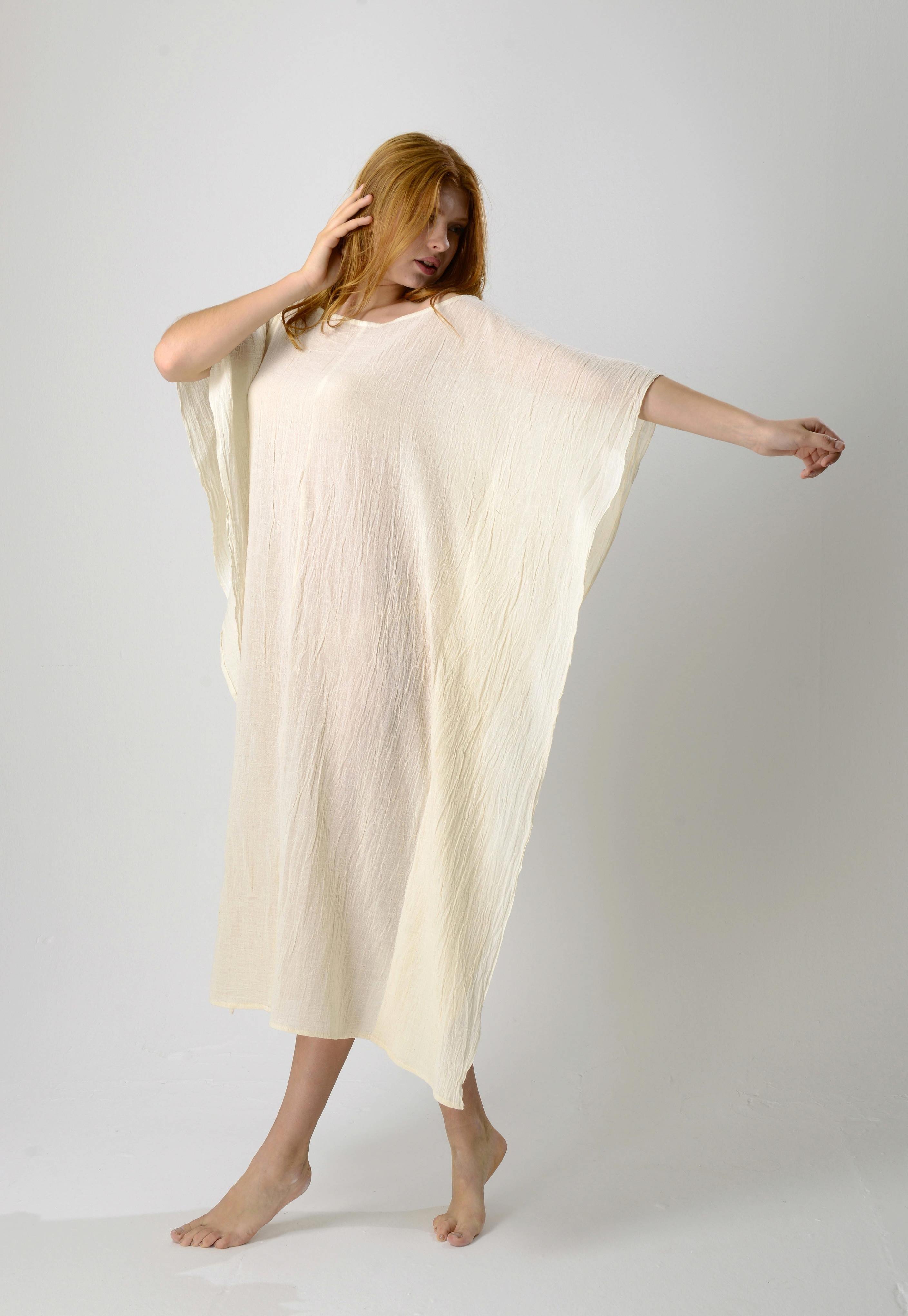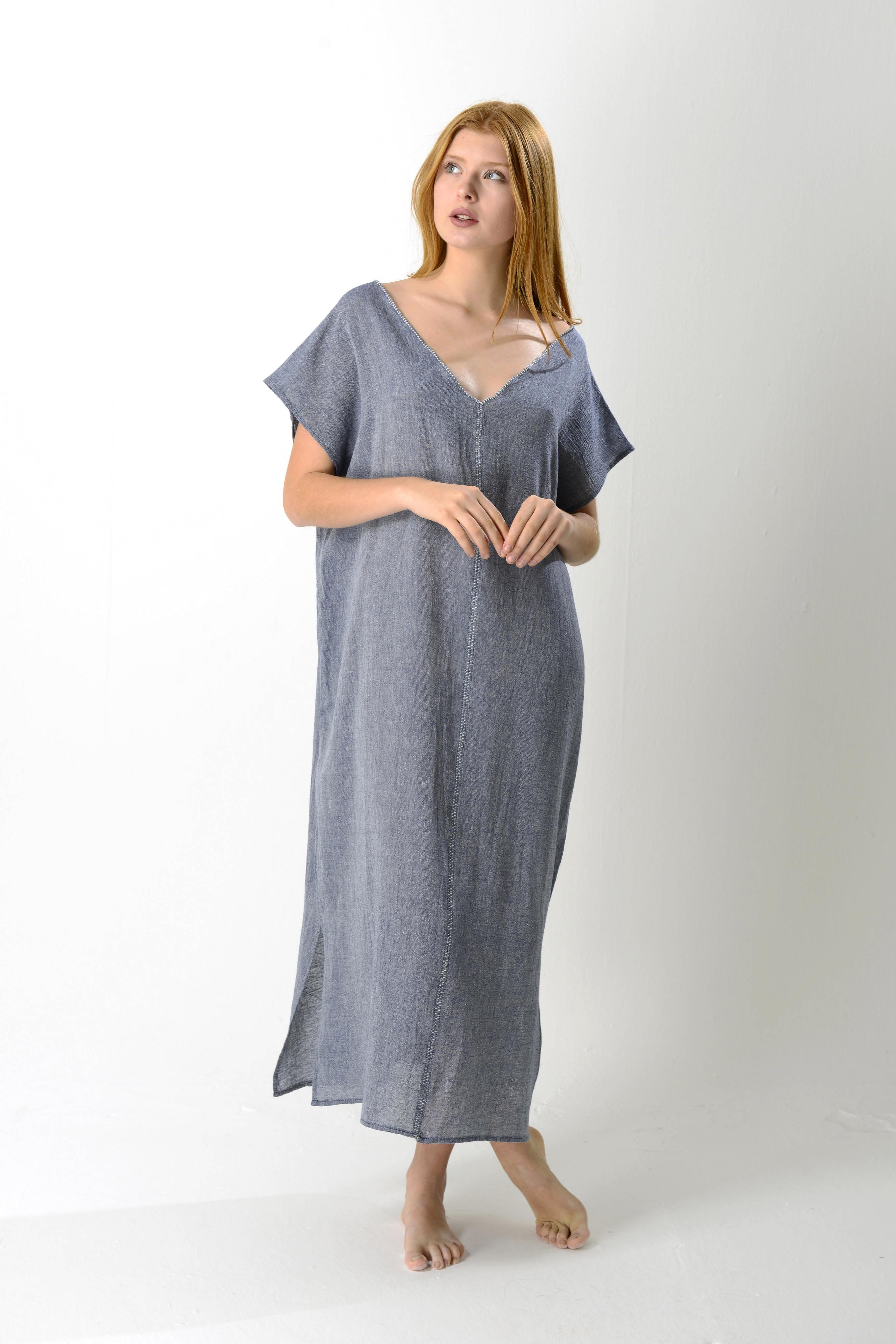 We love the effortlessly chic look of Caftan for day and night. It is a summer dress, a beach pool cover-up, an elegant shift for lounging and dinner with accessories.